JAM approach
Let me be your brands eyes and ears, and together we'll prosper.
I love working with wide range of brands – whether you are established company that needs brand refresh or small business that's getting ready for a launch – I will help you bridge the gap between your business objectives and design.
I am 1/11 of creative alliance @colortime – group of independent creatives, often joining forces for impactful creative solutions & full scale production.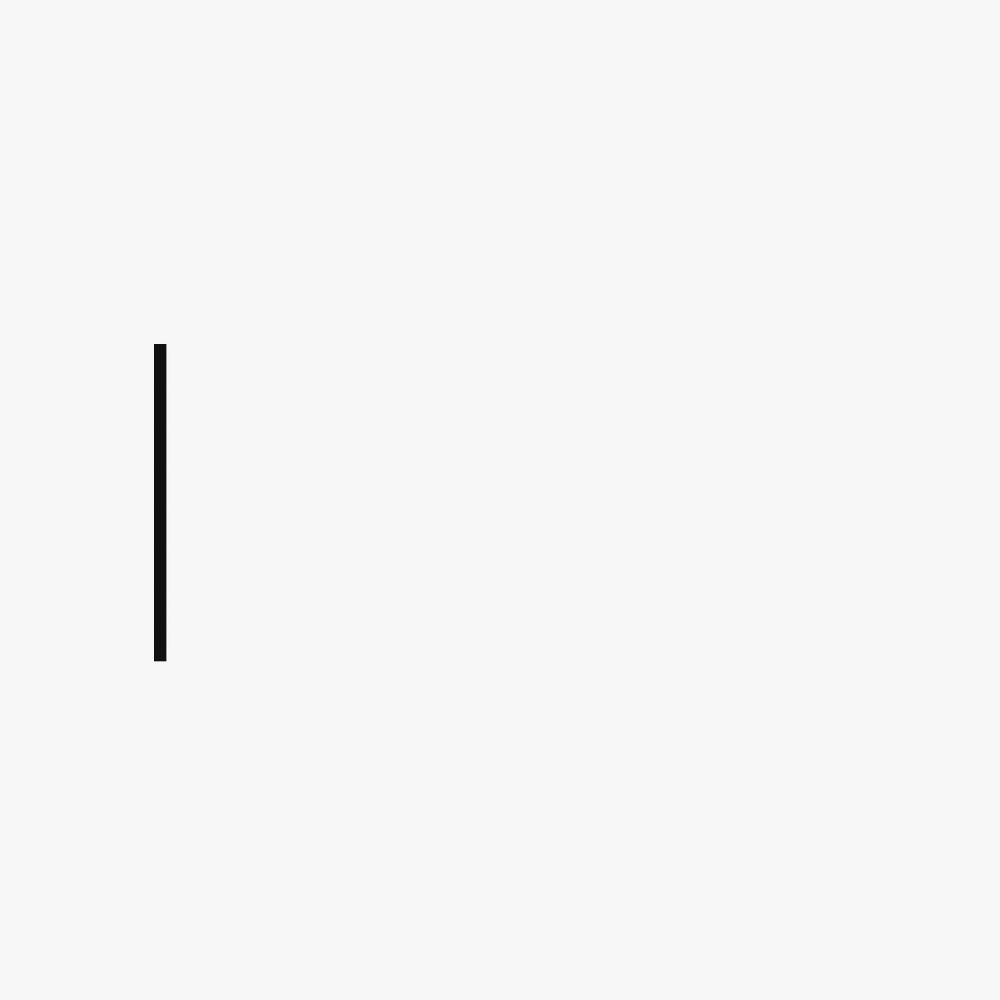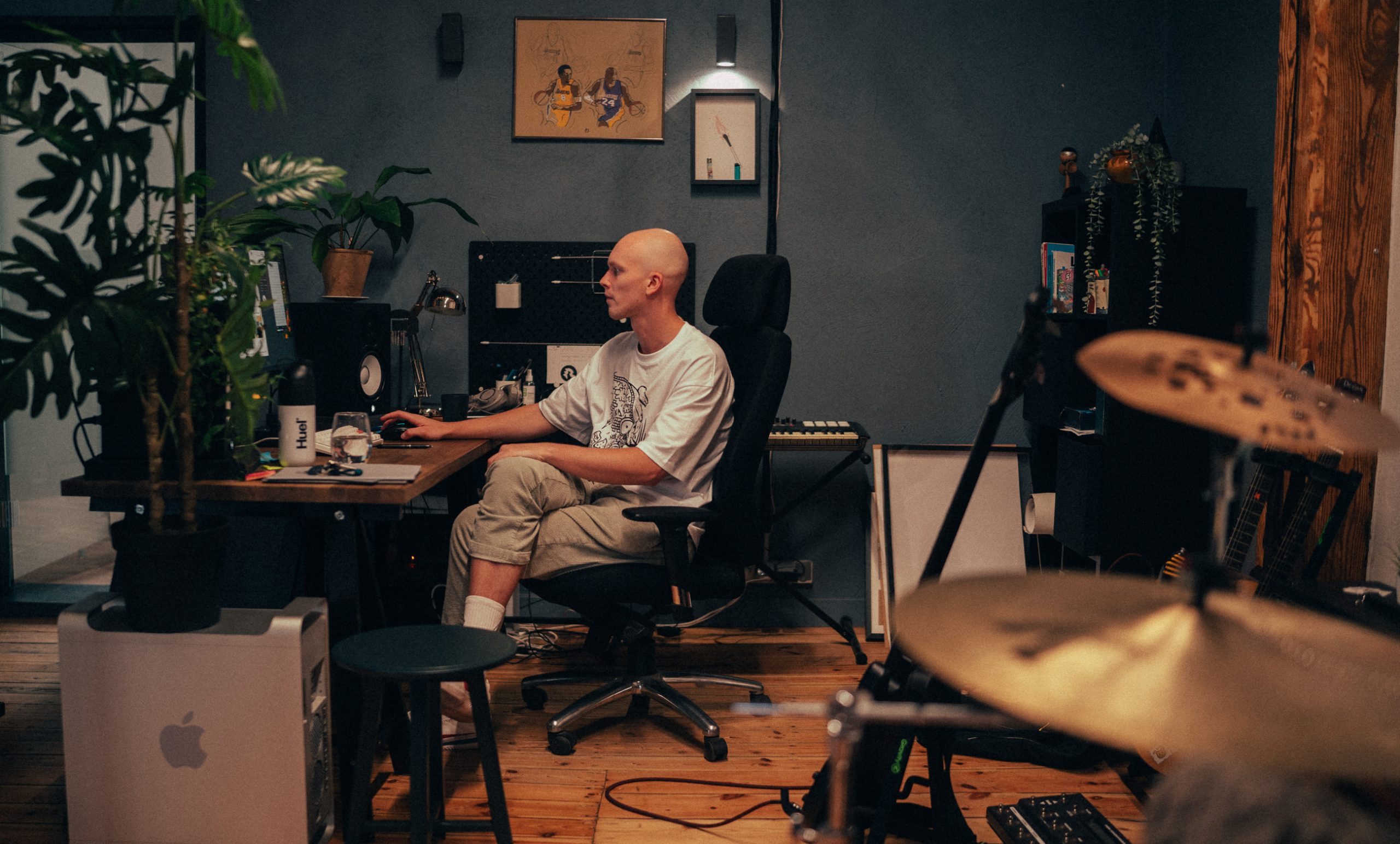 ---
Let's create great work together!
---
Start the conversation.
For non-project related stuff or small talk – get in touch by writing me at jekabs@mucenieks.lv, or DM me on Instagram.