Reinis Ozolins Drift Team
Logo,
Brand Identity,
Merch,
E-Commerce Website
Reinis Ozolins is a passionate PRO Drift driver who also enjoys creating content and communicating with fans on social media, generating more than 500 000 monthly viewers.
My goal was to create a logo, identity, merch & website that represents Reinis energetic personality,  agressive driving style and supportive team that surrounds him.
Logo animation credit @Edgars Polakovs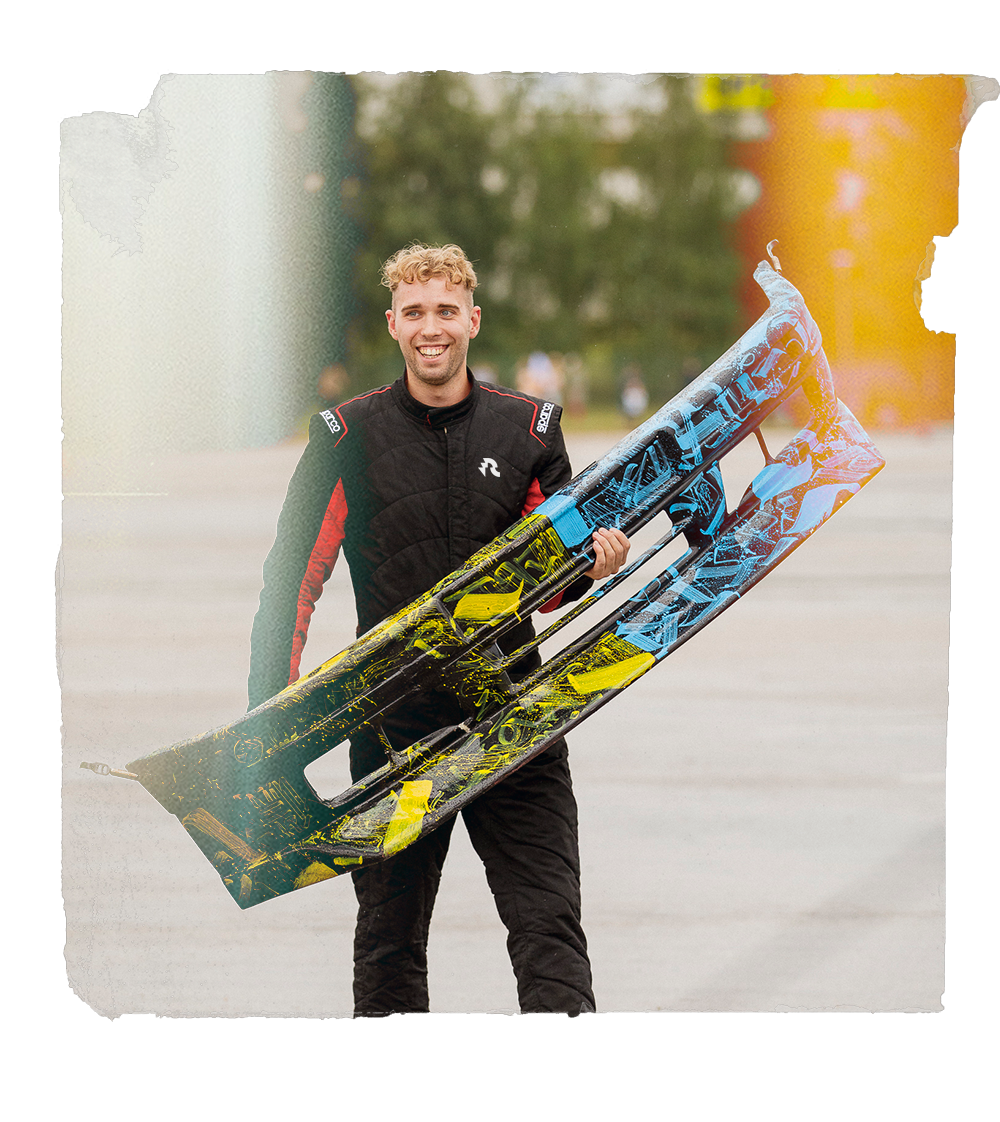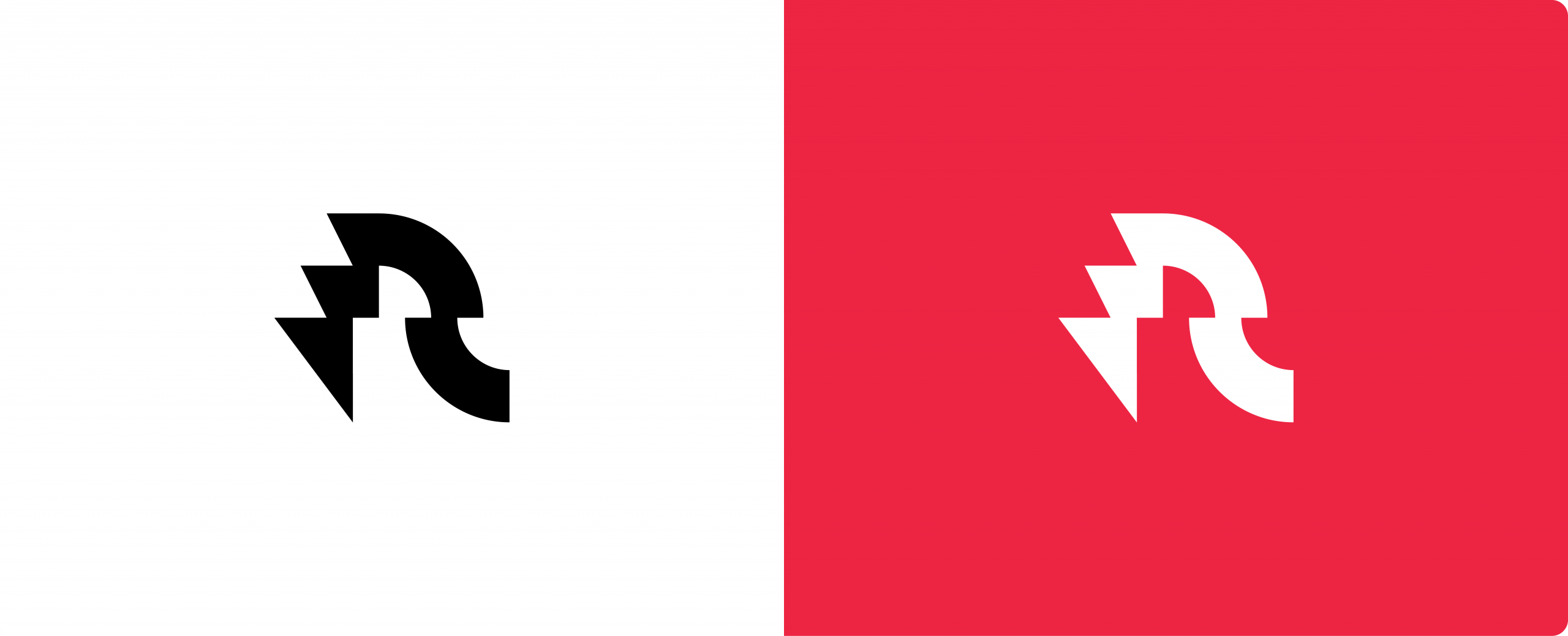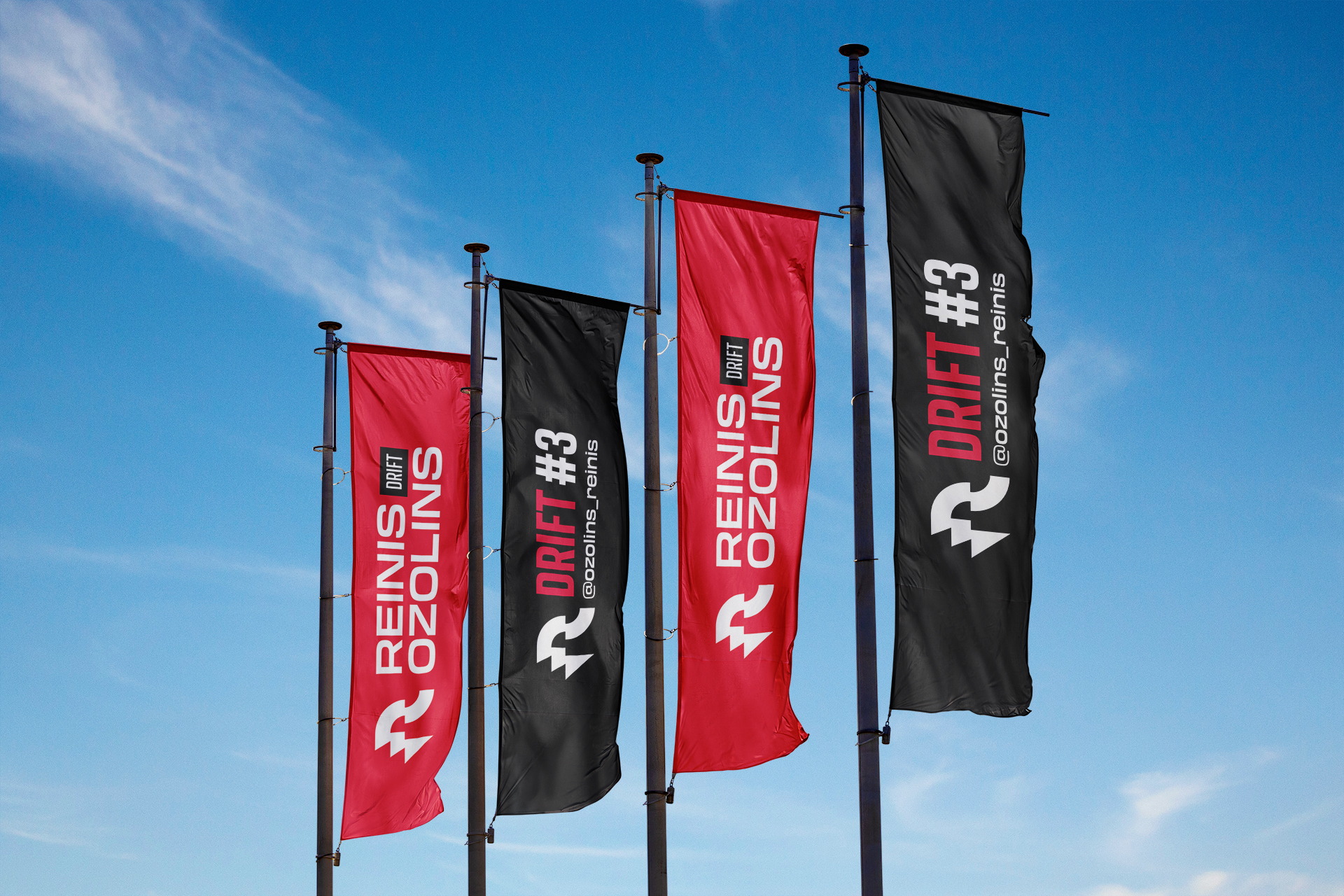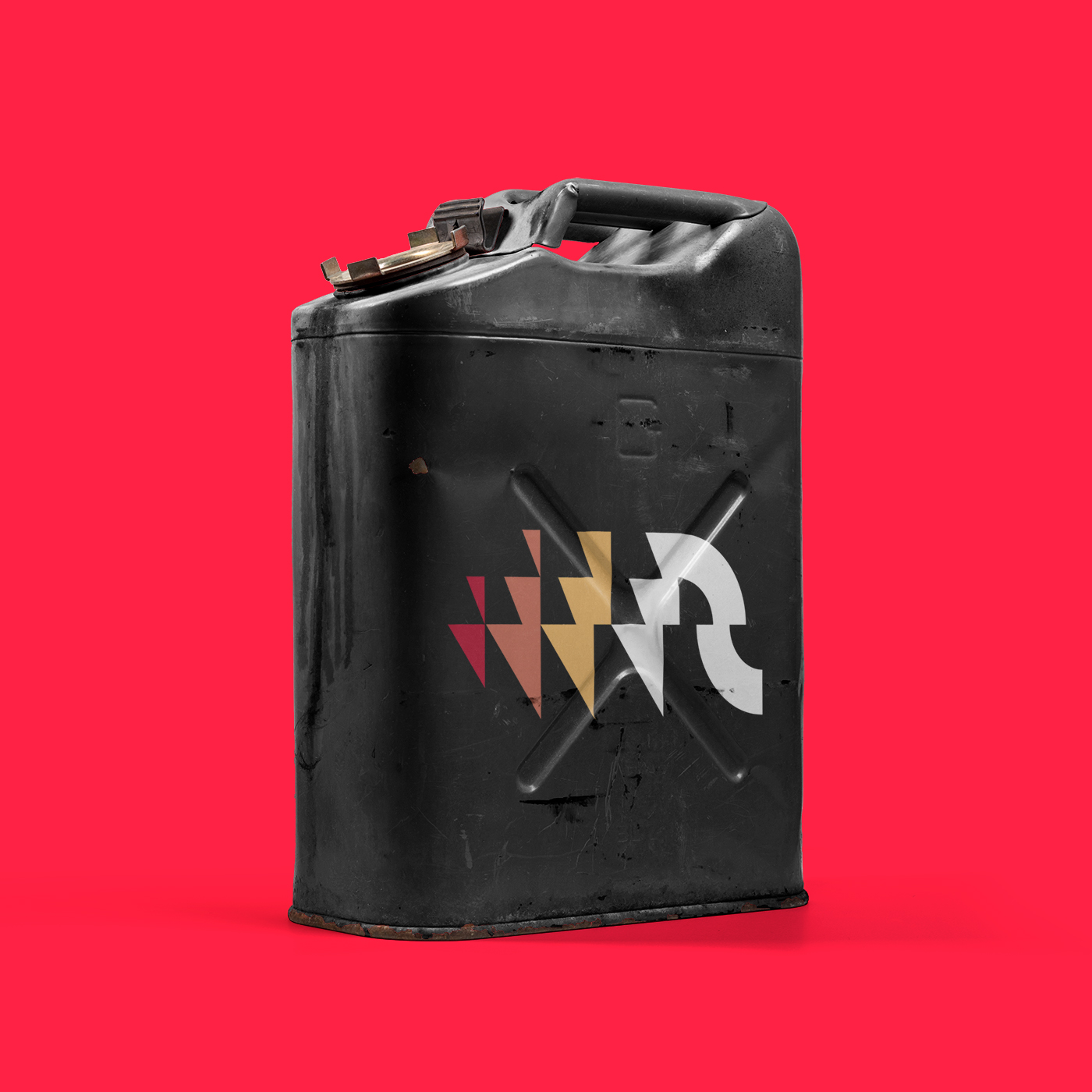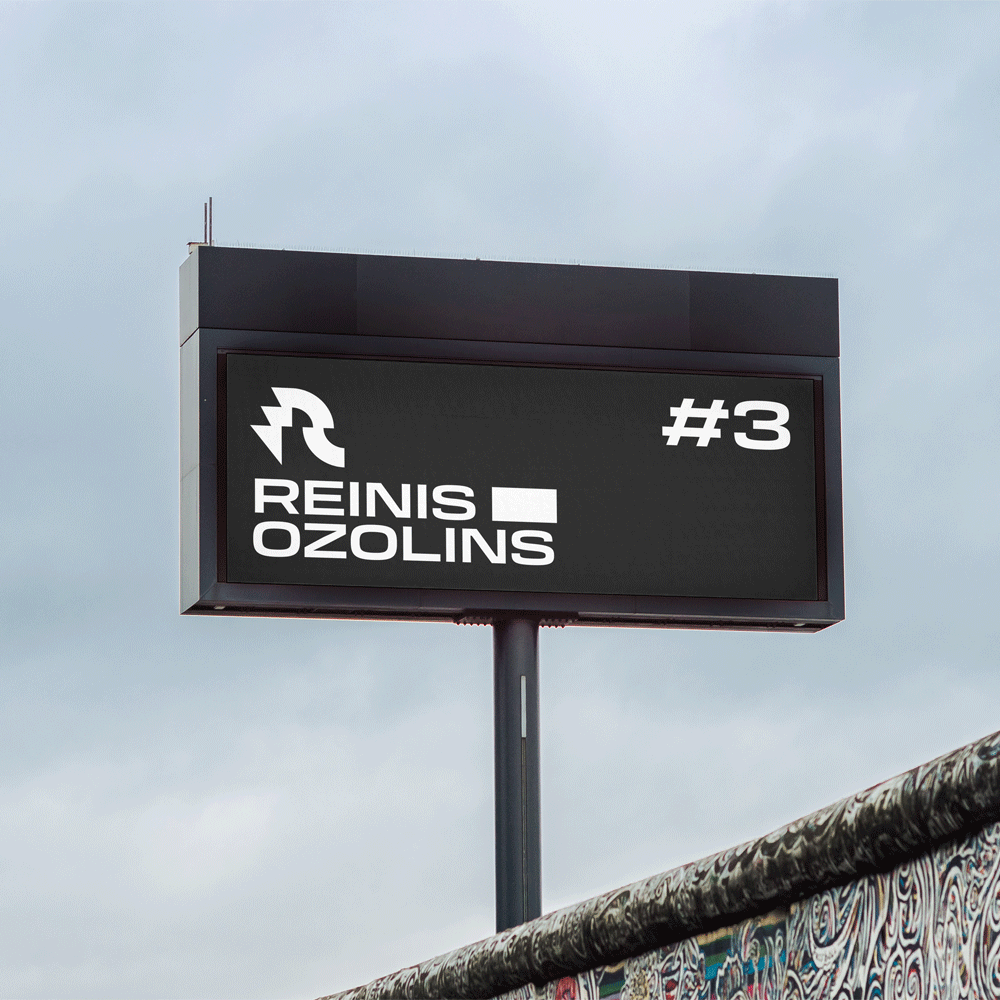 1:1  Racecar model was created and adjusted for extensive sponsor attraction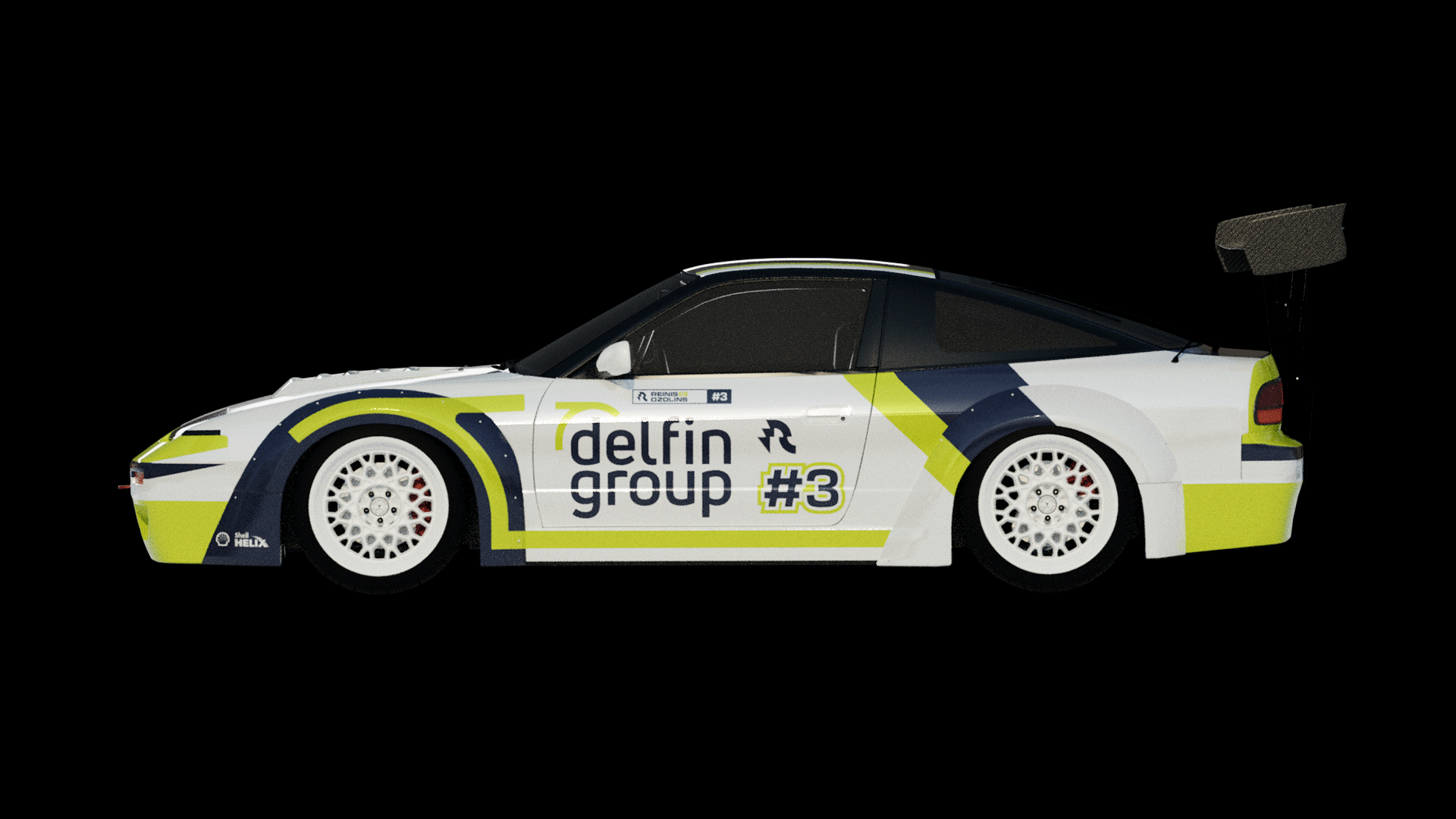 With a rapidly growing fan base, one of our foremost objectives from the outset
was to launch a merchandise line to coincide with the new drift season.
In collaboration, we crafted a narrative that delves into Reinis Ozolins' cherished childhood dream car,
which has now been brought to life on the drift track.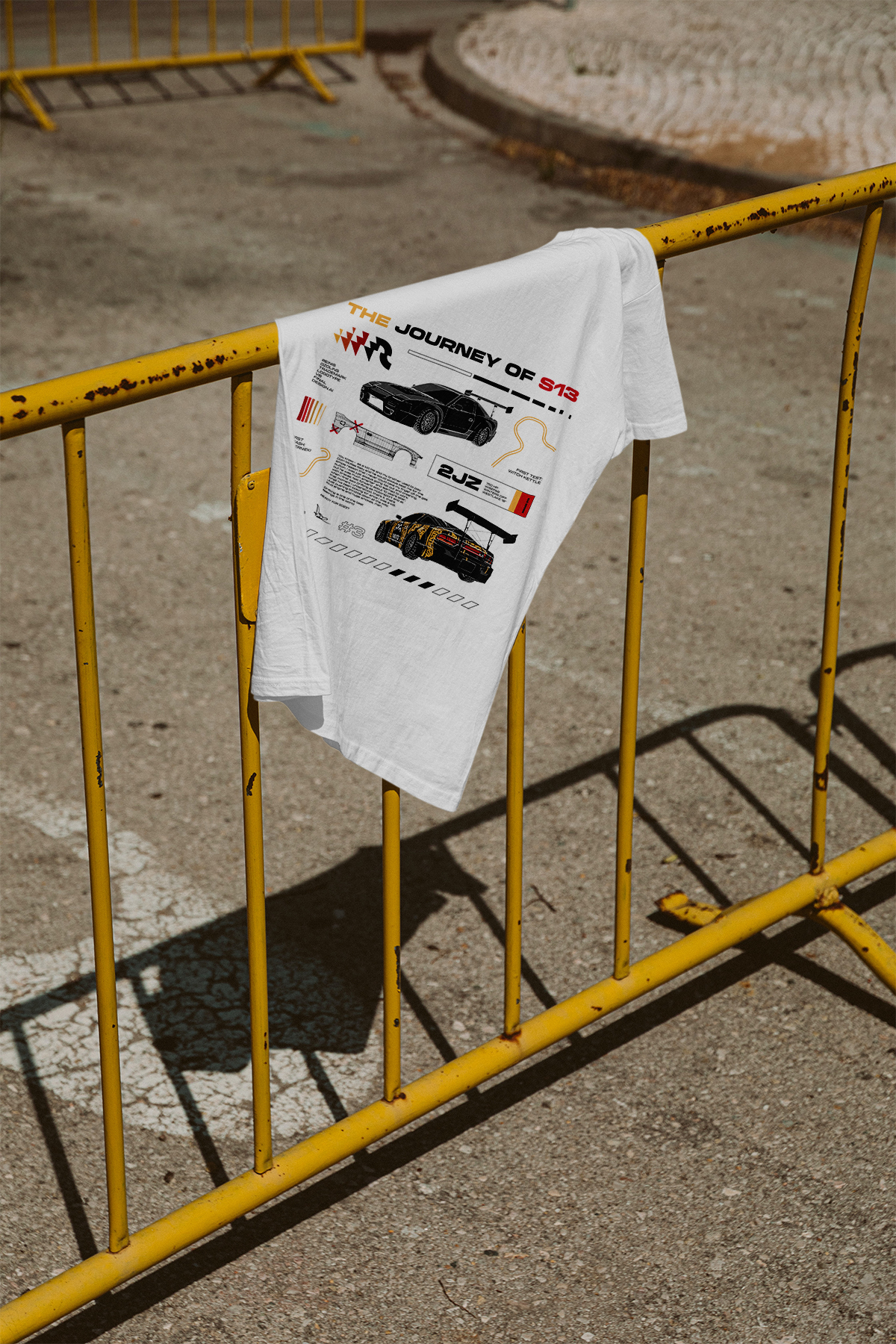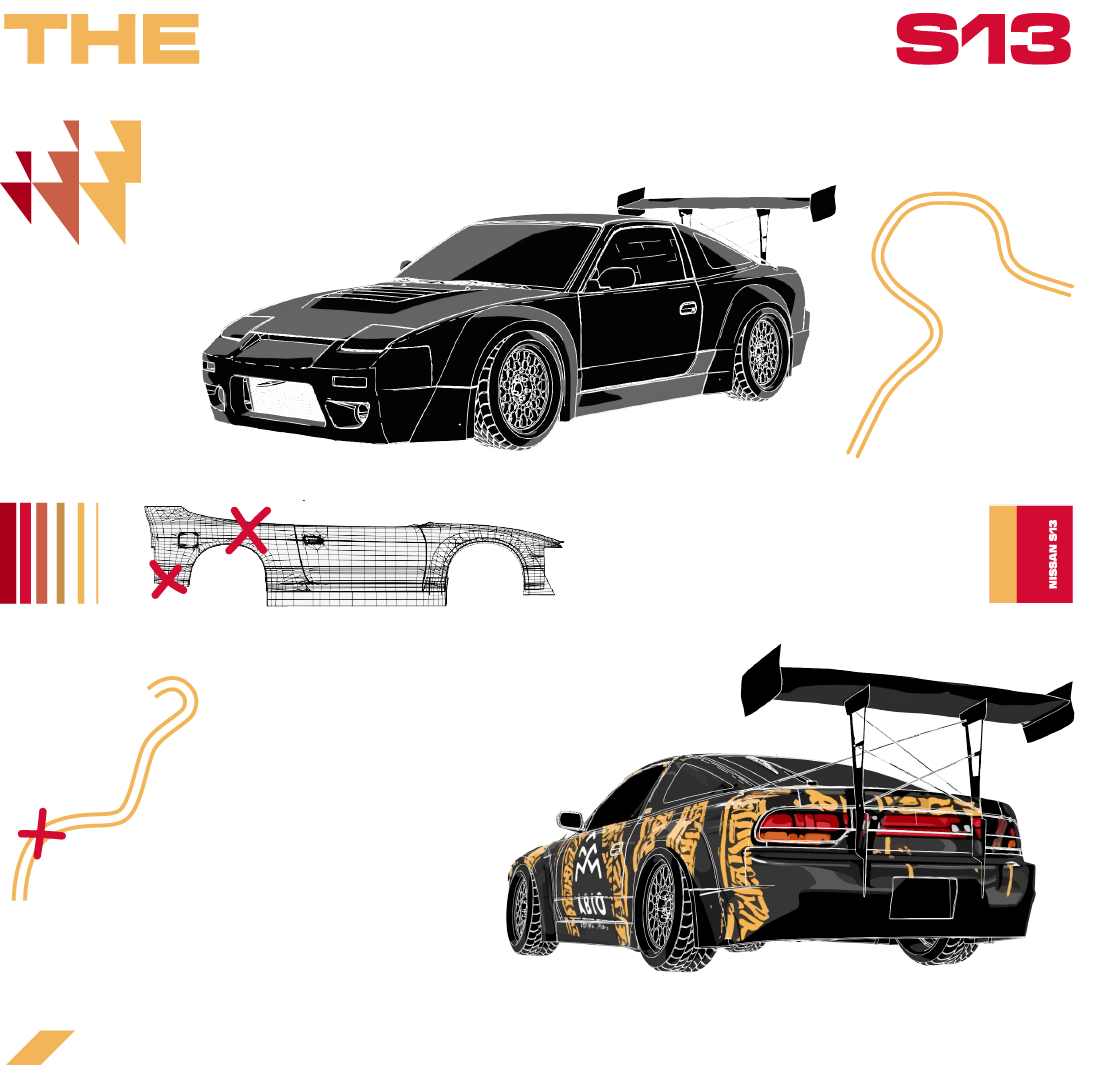 Another concept captures Reinis Ozolins' service that took off previous season –
option to take a joyride in his 750 horsepower Nissan S13 – DRIFT TAXI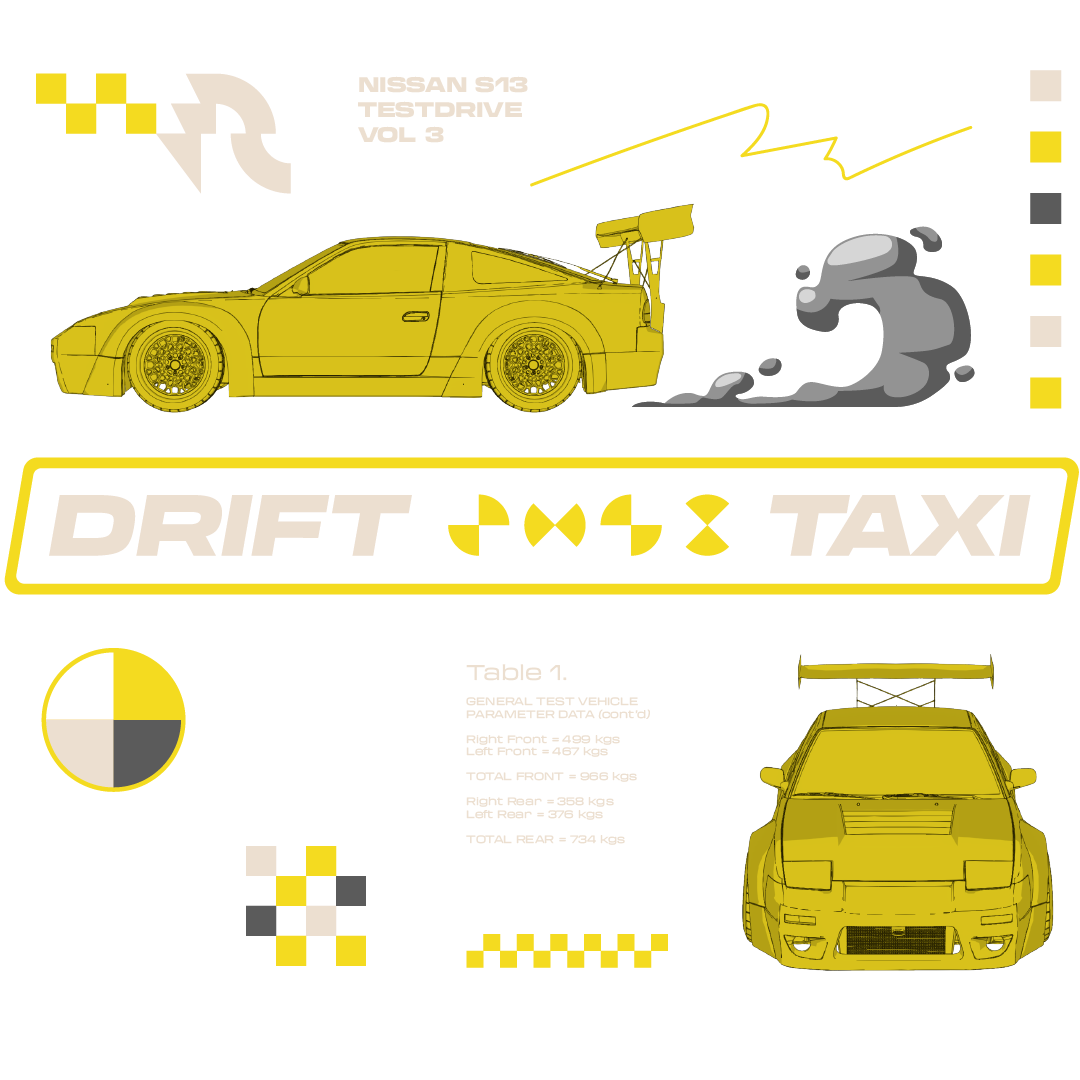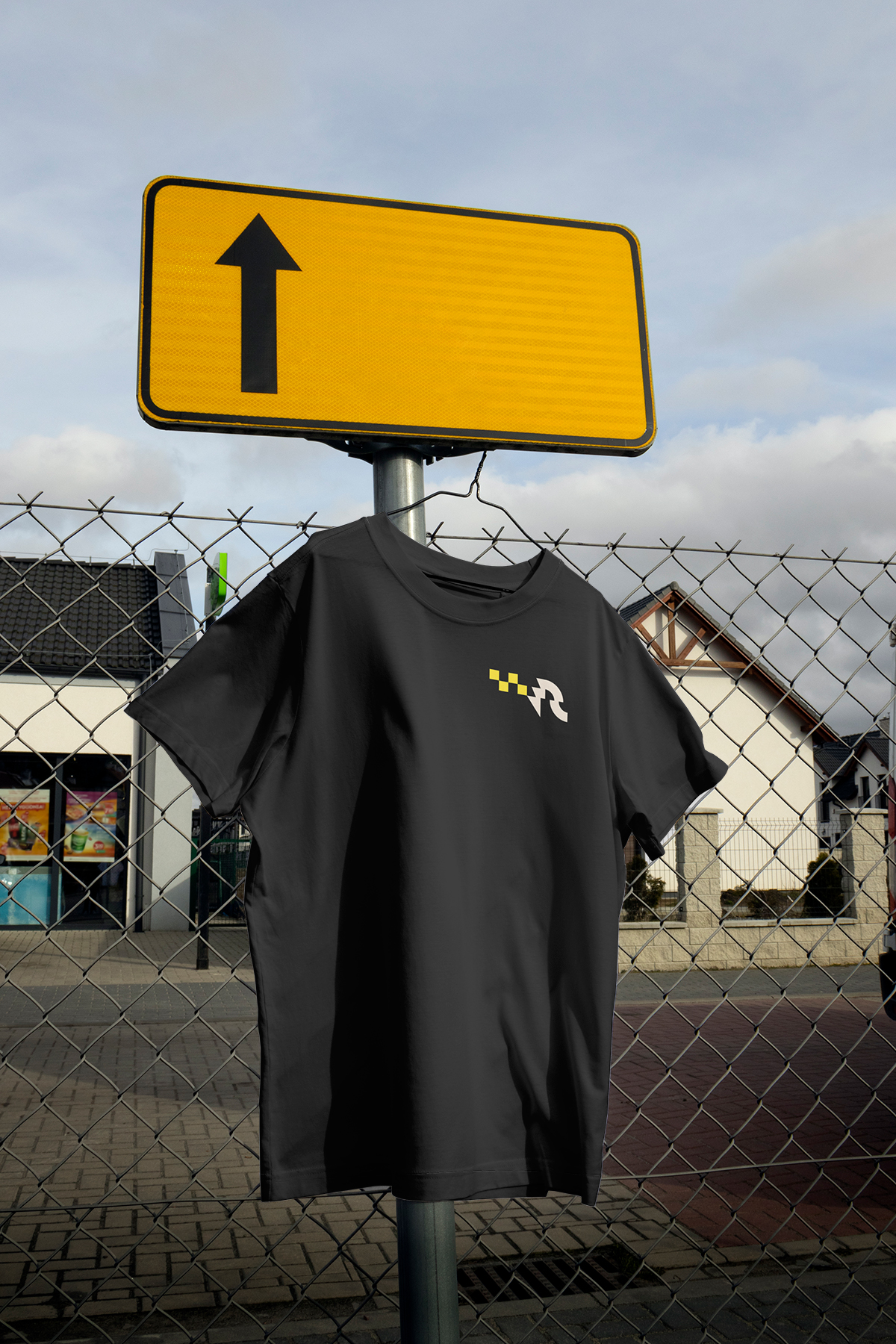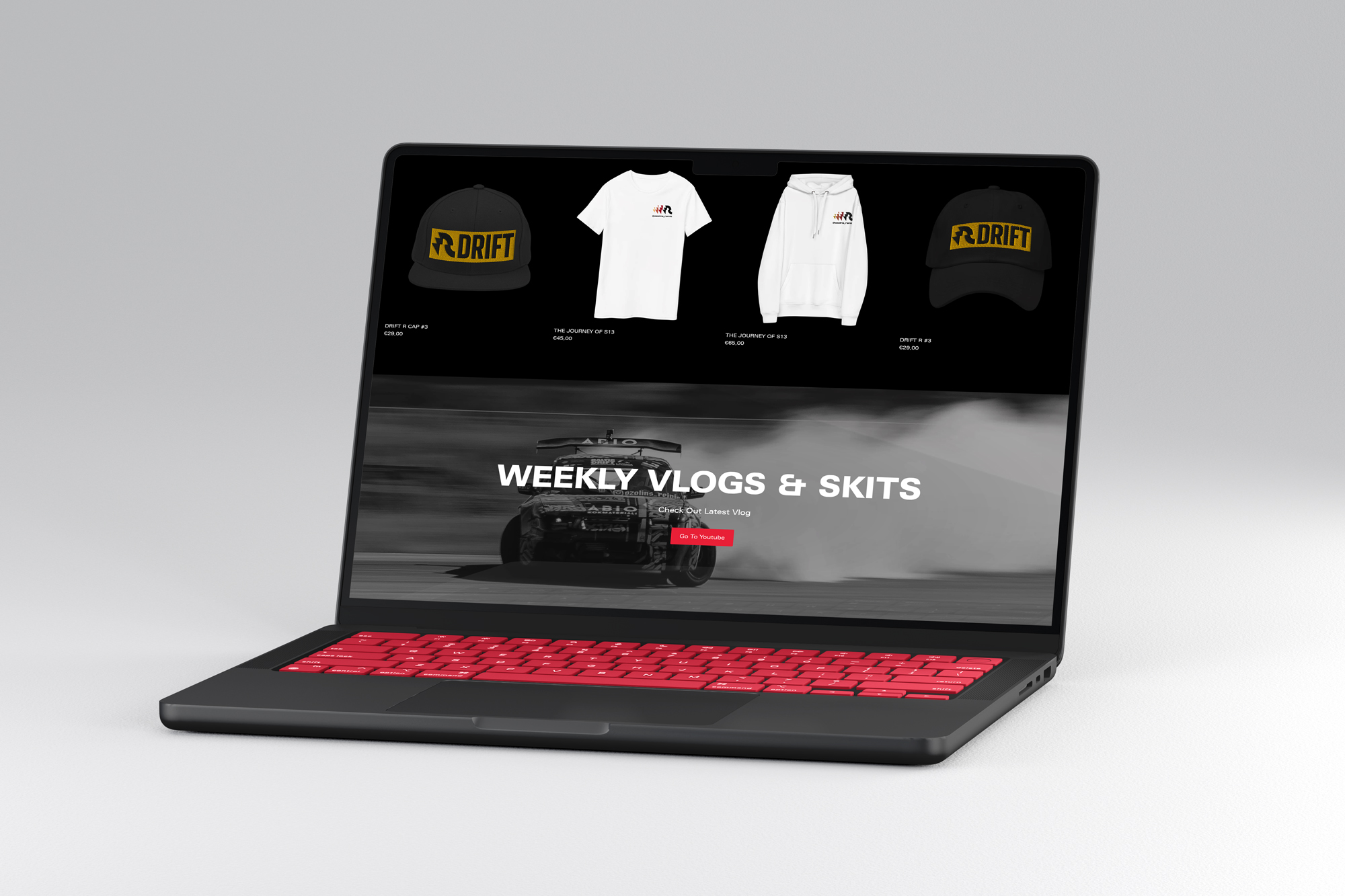 As part of the brand identity launch, I undertook the development of web design that contains merch & basic info.